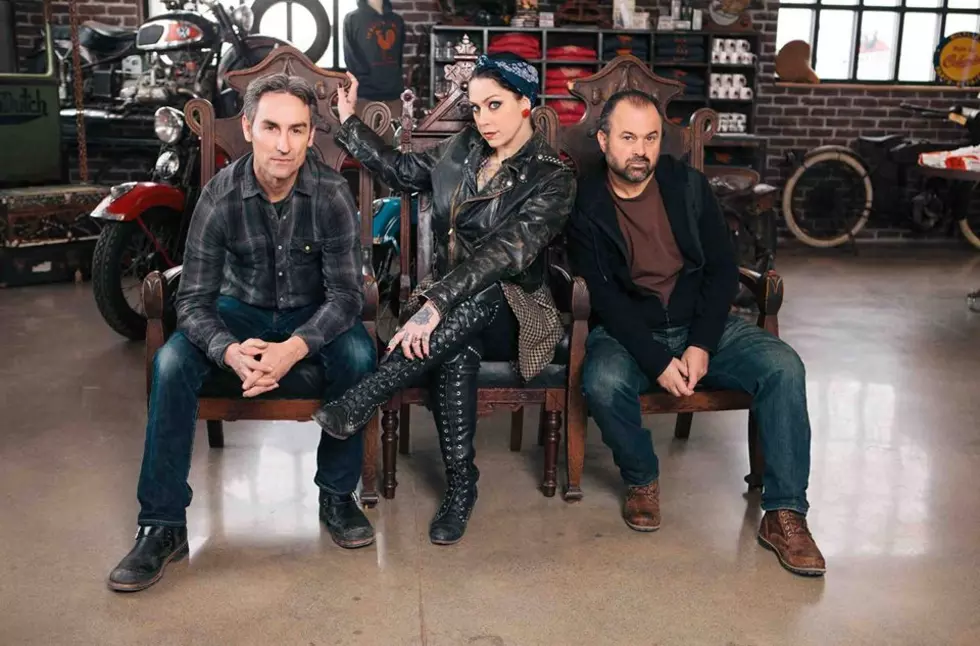 'American Pickers' Are Coming To New Jersey
facebook.com/GotAPick/
"American Pickers" is one of those shows that I find myself getting caught up in, then suddenly three hours have gone by without me realizing it. I love the people who have the gorgeous pristine collections, and I love the weirdos who just have an attic loaded with things that have just sat there for generations.
Mike Wolfe and Frank Fritz are heading out on the road through the NJ/NY/PA area from September 10th-24th, looking for hidden treasures.
If you have an attic full of antiques, a garage of old cars or motorcycles, or just a great collection of old stuff, get in touch with them and you could appear on the show.
You can contact them through Facebook, by emailing americanpickers@cineflix.com, or calling 1-855-OLD-RUST.
If you happen to be chosen, let us know! We'd love to talk to you about it. Also, if Danielle is the one making the trip this time, let me know, for...personal reasons.
More from 105.7 the Hawk: