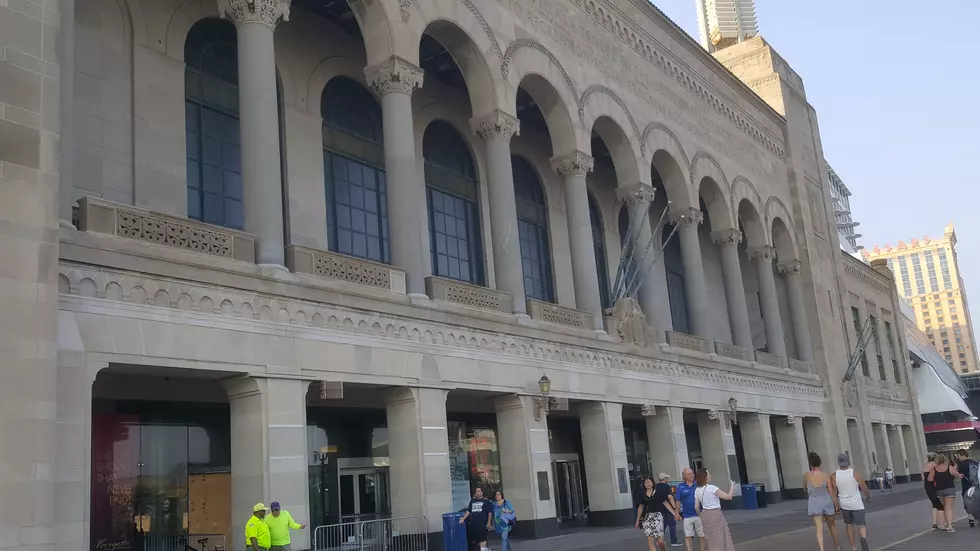 AEW Wrestling Coming to Atlantic City, NJ, Boardwalk Hall in 2022
Chris Coleman
The stars of All Elite Wrestling (AEW) will be heading to Atlantic City's Jim Whelan Boardwalk Hall on Wednesday Night, Feb. 9, 2022.
It will air it's Wednesday Night Dyamite show live and record its Rampage show, which airs on Friday night's.
Doors open at 6 p.m. and the show starts at 7 p.m.
Both shows currently air on TNT, but will be moving to TBS in 2022.
Tickets for the event go on sale starting next Friday, Dec 17 at 10 a.m. and start at $29.
AEW is the main competitor to World Wrestling Entertainment, better known as WWE and features wrestlers like CM Punk, Bryan Danielson, Chris Jericho,  Sting, Kenny Omega, MJF and more.
Every NJ pizza joint Barstool's Dave Portnoy has reviewed
Dave Portnoy, commonly known as El Presidente, is the founder of Barstool Sports. Somewhere along the way, he decided to start reviewing local pizzerias, and the concept took off. Here is every New Jersey pizzeria Dave has stopped in, along with the score he gave them.