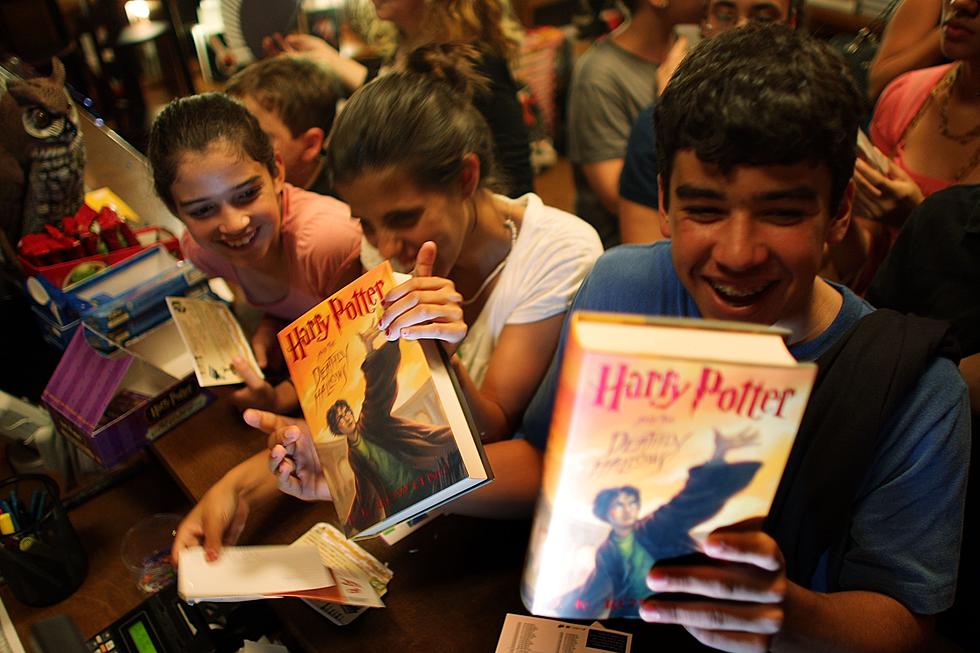 A Magical Harry Potter Store Will Be Just a Day Trip Away in NYC
Getty Images
This Summer is already going to be 20 times better than last summer was, but this news makes it even more exciting!
Delish shared the awesome news that a Harry Potter-themed store will be opening in NYC! If this sounds a little familiar, Delish did mention that the store was supposed to open last summer, but of course, was delayed due to the pandemic. Well get ready to ride your brooms up the parkway (or your cars) because the store's opening date is set for June 3rd.
This place sounds super cool like even if you're not a Harry Potter superfan, I imagine you'll have some fun here. Check out Delish's description of what you can find once you step inside:
Featuring 15 themed areas that are curated to reflect the Wizarding World, those who enter the store will be able to capture the moment at photo stations, bring their favorite character to life with an interactive wand, partake in two immersive multiplayer virtual reality experiences, and much more. Plus, you'll be able to grab some super sweet (and personalized) merch!
Magic wands? That's SO cool. This place sounds like a fun day trip for the family (or just yourself, there's no shame in that). Since it's located in NYC, it's not a far drive (or train ride) to get there. Now it would be even better if they figured out how to make NJ Transit the Hogwarts Express.
You'll be able to visit the Harry Potter Shop at 935 Broadway, New York, NY 10010. Click here for the store's official website.
H/T: Alexis Morillo and Ni'Kesia Pannell, Delish
LOOK: The Most Famous Actor Born Every Year
Here are 50 of your favorite retail chains that no longer exist.