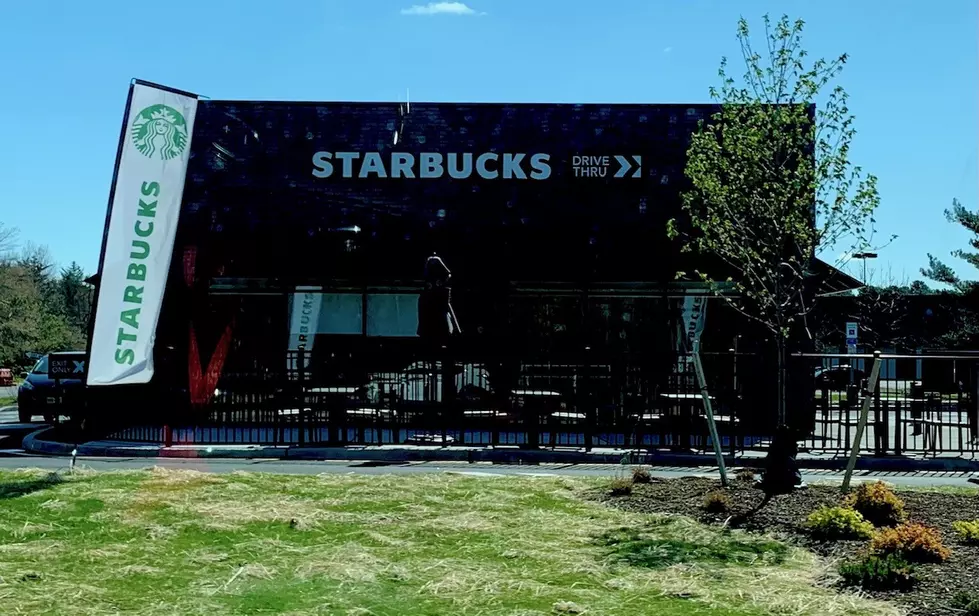 WOW! Starbucks is Open in Brick Township, New Jersey
Shawn Michaels
This is an update on a story we covered a few months ago. When we first covered this, the Starbucks  was under construction on Brick Blvd in Brick Township.
Now a few months later the Starbucks in Brick Township is open and folks are enjoying their coffee and "drive-thru" the location has been open and currently is doing take out.
It seems these days, especially after the start of the Coronavirus Pandemic, that many now love the idea of drive-thru services. It spares having to go into a business and saves time in some cases. As I passed this Starbucks this week in Brick Township it was quite busy at the Drive-Thru, with many taking advantage of the service.
I think when bad weather hits a drive-thru is at its best. Who wants to run through a parking lot in the pouring rain, so to me the drive-thru is at its best during bad weather.
This new Starbucks is located at 91 Brick Blvd in Brick Township. They are open for takeout seven days a week from 5:30 am to 9 pm. If you want more information call 848-240-2459.
Let us know your favorite at Starbucks, post your comments below. For me my favorite is a vente' americano with no room....aka black ☕️
The 100 Best Places to Live on the East Coast
.
UP NEXT: See how much gasoline cost the year you started driving