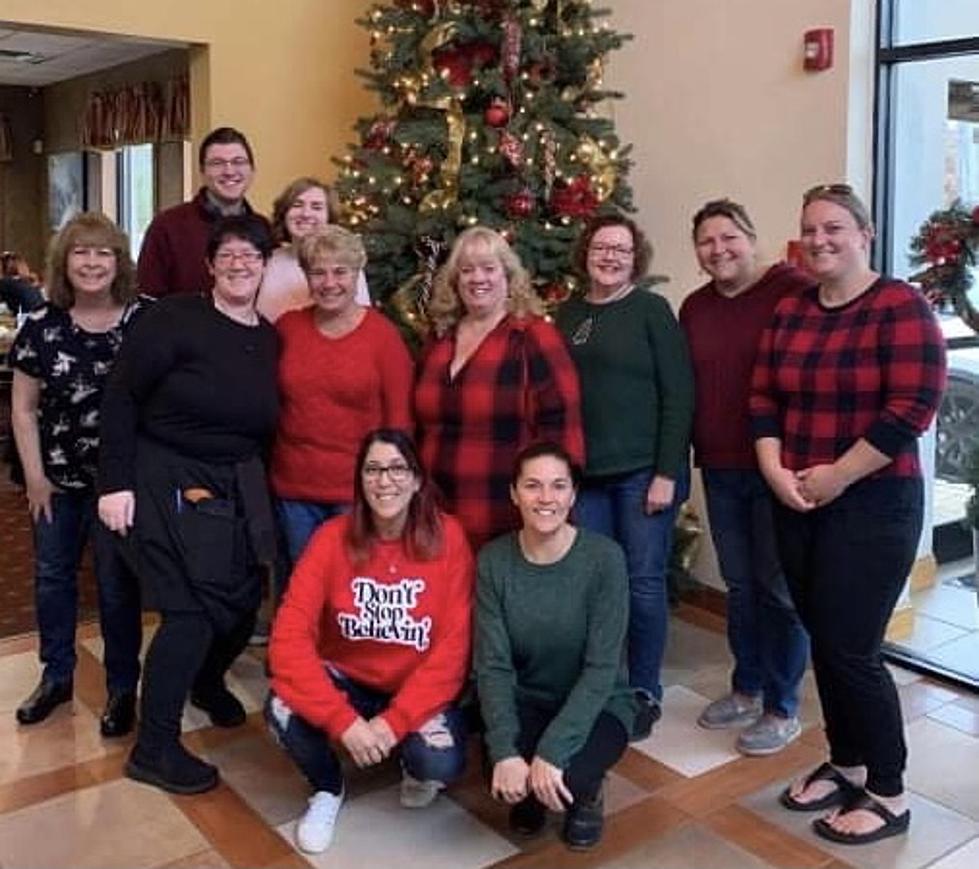 Wonderful Story of Kindness at the Holidays in Ocean County, New Jersey
Shawn Michaels
This is a wonderful story that was brought to my attention by some nice folks here in Ocean County and I wanted to share with you at home…perfect for this time of year and a nice diversion from all the not so happy news that we seem to get enough of this time of year.
First let me set the stage, I received a message from a woman who works at Kristy's Casual Dining, located in Waretown. She said that she works with a woman who received an extremely kind gesture.
Listen to Shawn Michaels mornings on 92.7 WOBM and download our free 92.7 WOBM app
Maureen wrote me to tell me about one of her coworkers who got a shock just in time for the holidays. It turned out that her friend Tara who works at Kristy's was working last Sunday morning when the party she was handling left her a rather nice tip. Maureen said she always heard of servers receiving a once in a lifetime tip, but never knew someone who actually received one, until now.
Turns out Tara received a $1,000 tip from a generous party. Tara ended up with tears in her eyes as the party gave her this gift. A nice act of kindness in a world full of bad  news.
I wanted to share this story as we head into Christmas weekend and remind folks there are lots of good people out there and people who care for others. Just like our recent food drive with Fulfill, lots of good and caring people :) We need to see and hear about these "feel good" stories.
Tara enjoy your gift, and from what we are being told you deserve every penny :)
(Tara is in all black on the left)
The Most Succulent Seafood in Ocean County