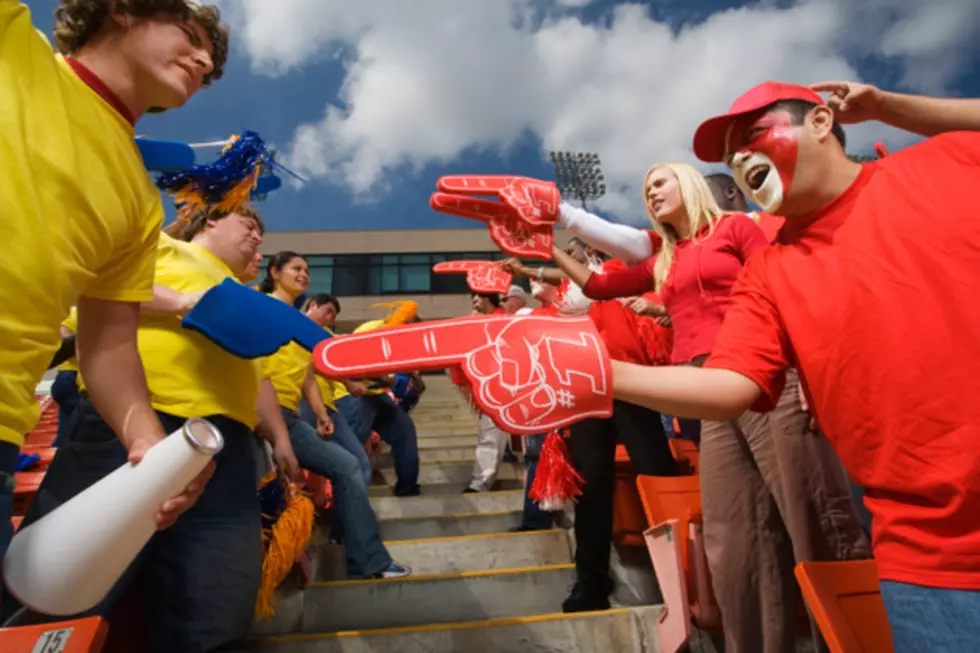 Who Has The Best School Spirit In Ocean County? [Poll]
Fuse - ThinkStock
You may remember back in the spring when we ran Ocean County Mascot Madness, to choose the best high school mascot in the county. After 4 weeks and over 100,000 votes, you showed us that Ocean County takes their loyalties seriously!
Well, we're doing it again!
We want you to keep the homecoming pride rolling and show us that your school has more spirit than your county rivals.
So, if you think that your school deserves retribution (or, if you're Toms River East, maybe you want to keep the bragging rights), now is your chance!
We want to know which school in Ocean County has the best school spirit.
Here's how it's going to work - we'll run a full week of voting, until next Monday. Once the opening round closes, we'll pick the 8 schools with the most votes and match them up head-to-head tournament style.
From there, we'll continue in tournament fashion until we have our winner.
So vote, share, get the word out, and show everyone that your school has the most school spirit in Ocean County!