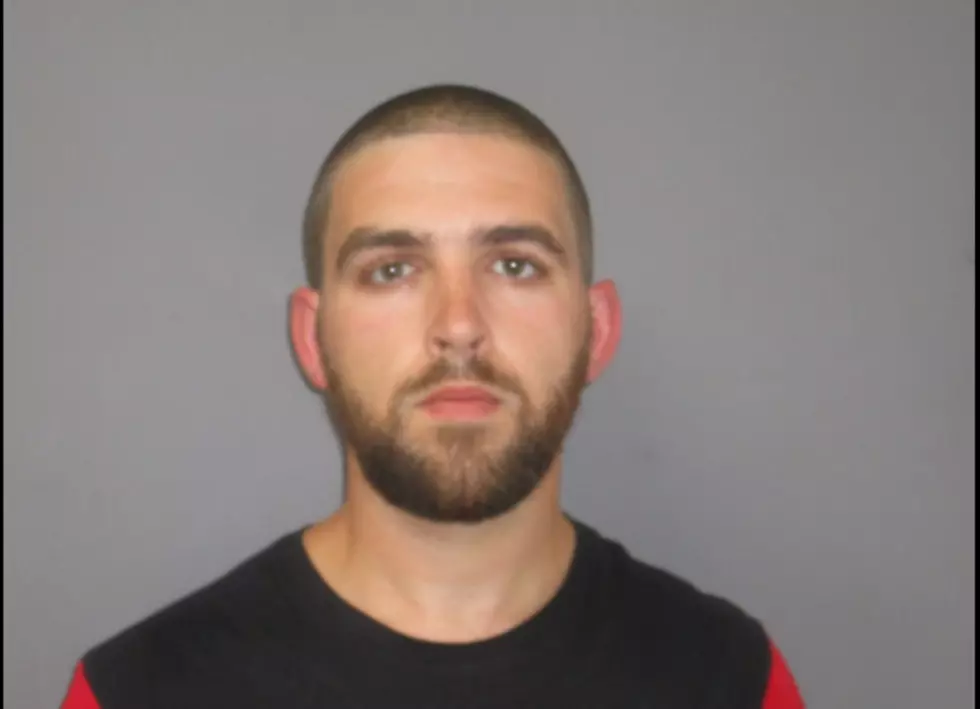 Toms River man wanted for assaulting a woman in Jackson
Jesse Shawger of Toms River. (Jackson Township Police Department)
A Toms River man is the subject of an investigation in Jackson after he allegedly choked and tasered a woman then left her in a car near the woods on Melissa Lee Drive on Tuesday afternoon.
Jackson Township Police said officers responded to a residence on Melissa Lee Drive on the report of a woman who had reportedly come out of a nearby wooded area screaming for help and had been found by a resident.
The victim picked up the suspect identified as 26-year old Jesse Shawger, who she knew, at a Jackson residence and the two of them drove to the parking lot of a WaWa nearby and were at that point just talking to each other.
Shawger then allegedly began snorting cocaine and had a taser on him that he used to shock the woman in the car multiple times.
He also allegedly threatened the victim with the taser not to try and alert police to what was taking place and then also choked her.
The victim crawled into the rear seat of the vehicle and Shawger started to drive away with her trapped in the rear and unable to exit the vehicle as the child safety locks were engaged.
He then drove to Melissa Lee Drive where he got out of the vehicle and he dropped the vehicle keys on the ground that threw her cell phone that he had taken from her into the woods before leaving on foot.
Jackson Police Officers checked the area for Shawger when they arrived but received information that he had left the area.
Detectives followed up on the investigation and ultimately conferred with the Ocean County Prosecutor's Office on complaints.
Police believe that Jesse J. Shawger may be staying at residences in Jackson.
He was charged with criminal restraint, robbery, possession of a weapon for an unlawful purpose and aggravated assault and is currently entered as a New Jersey Wanted Person and at this time may still be in possession of the taser.
Anyone with any information of Shawger's location are asked to contact Detective Robert Reiff or Detective Michael Goelz of the Jackson Police Department at 732-928-1111 or information can be left anonymously at the department's P3 Tips site.