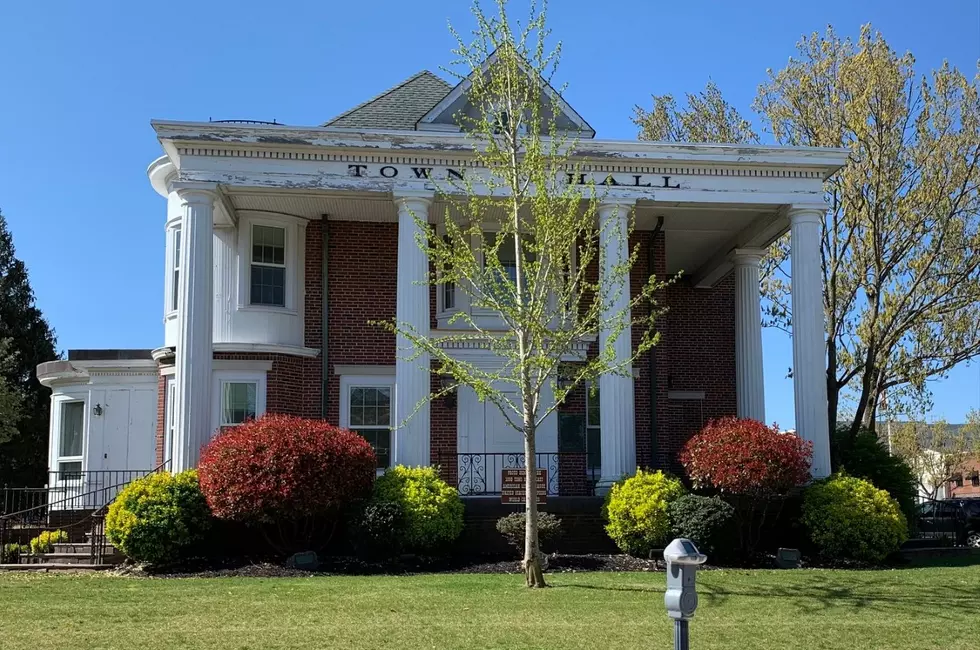 Sound Off! What Do We Really Need in Toms River, New Jersey?
Shawn Michaels
In this article, we want to throw out the question "what do we really need in Toms River?" a chance for YOU to sound off and let us know what we would benefit from, being added to our community here in Toms River Township.
Toms River is a great town and I love being located right here in Downtown Toms River, with our Townsquare Media Studios located at 8 Robbins Street. It's great being right in the Downtown district. There is always a lot of activity and the Downtown district continues to evolve and grow. It's great to see Downtown Toms River coming back to life... following the pandemic.
Listen to Shawn Michaels mornings on 92.7 WOBM and download our free 92.7 WOBM app
So the question is, moving forward, what are we lacking here in Toms River? not just "downtown" but throughout the township. What do we need here in Toms River?
The best way to find out is to ask YOU and as always YOU have given me a lot of suggestions and ideas to help Toms River :) Thank You!
Michael: A skateboard Park... Activities like Basketball ... Gymnastics .... my favorite ... Swimming and Diving .... kids today spend too much time playing video games ...
Lori: A good (non-chain) seafood restaurant
Pallet Pete: Cracker Barrel
Allisscool Christian: Healthy Cafes, Organic food stores, More Farmers Markets...Business Owners who CARE more about their Customers/others than Money
Stephanie: An indoor flea market
Buffy: Sonic
Kris: Another Dollar store, Starbucks, Dunkin Doughnuts etc! Definitely don't have enough of those
Adam: Can't believe another Pizza Hut coming into Silverton unreal.
Joe: Cheaper taxes
Kate: Wegmans, Trader Joe's
Beerking: A good Bakery
Cynthia: The roads fixed. No more construction. Taxes lowered
Jennifer: Less taxes, politics, construction, and corruption
Rose: Christmas tree store
Dawn: People that use their directionals
Meg: Hobby lobby !!!!!
Carole: A park where you can walk with a sidewalk
Ted: Dog park. Southern or Texas-style BBQ. Express buses to downtown Manhattan
Bob: Dave and Busters
John: Dave and Busters
Deb: Cracker Barrel
Lots of comments, those are just a few. What do YOU think we need in Toms River? Post Your comments below after you scroll through these great New Jersey towns photo gallery....
These are the 25 Best Places To Live in New Jersey
Stacker
compiled a list of the best places to live in New Jersey using data from
Niche
. Niche ranks places to live based on a variety of factors including cost of living, schools, health care, recreation, and weather. Cities, suburbs, and towns were included. Listings and images are from
realtor.com
.
On the list, there's a robust mix of offerings from great schools and nightlife to high walkability and public parks. Some areas have enjoyed rapid growth thanks to new businesses moving to the area, while others offer glimpses into area history with well-preserved architecture and museums. Keep reading to see if your hometown made the list.