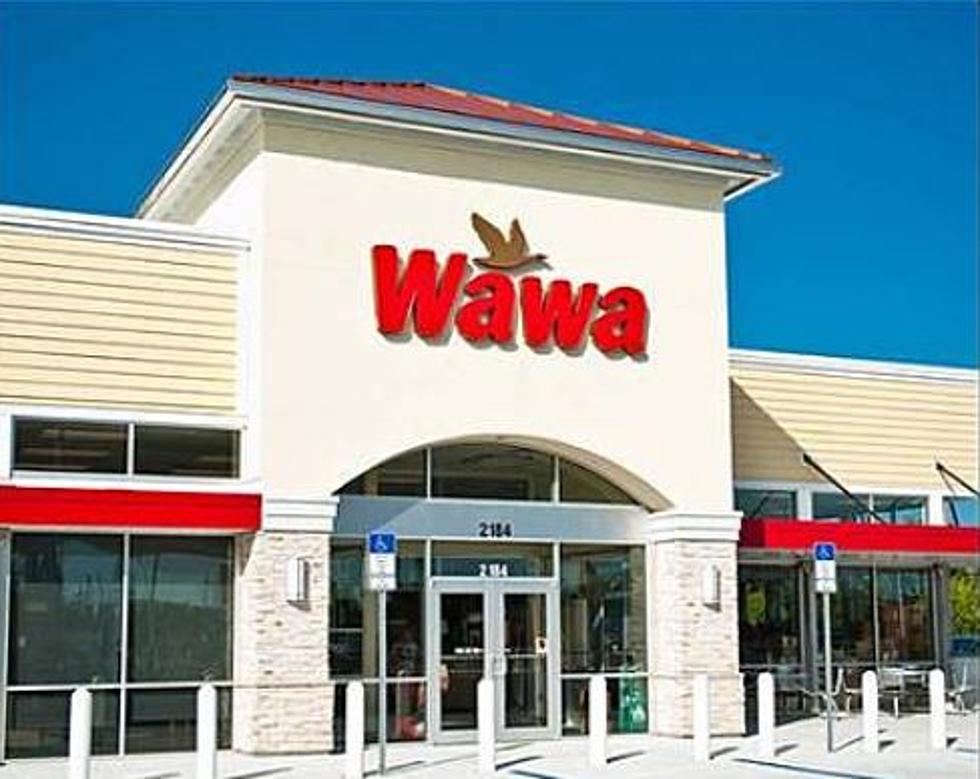 Hangry?!? Wawa Has A Grand Opening In Brick Tomorrow! Two More Locations Coming…
Photo credit: Google Maps
A brand spanking new Wawa is opening in Brick tomorrow and there's two more on the way!  The first location (opening tomorrow) will be 535 Route 70 in Brick.  Word is that they are opening their doors promptly at 8 a.m. There will be an outdoor ribbon cutting ceremony at 9 a.m. but that's not all...
Listen to Shannon Holly mornings on 94.3 The Point and download our free 94.3 The Point app.
Wawa is such a staple, anytime one opens people are happy. They make life easier and you know you love their hoagies!  The Route 70 store, located near Duquesne Boulevard, is the first of three stores coming to Brick.  It will offer things like mobile ordering, curbside pick-up and delivery. They will have a new burger added to the menu too!
The next planned store will be at Route 88 and Jack Martin Boulevard.  They are currently under construction and we'll get to enjoy this location in the fall.
The third location will be on Lanes Mill Road but it has not started building out just yet. This one is a bit more involved since they will have to tear down the old Wawa as well as the Chinese restaurant next door so they can make a super Wawa with gas pumps.
I'm excited for this...I mean if you don't frequent a Wawa do you even know who you are as a person?!?!?
The opening will be a charitable event too...the Wawa Foundation will give back with a grant to POAC Autism Services, which is a Brick-based nonprofit that helps children and adults with autism. The Brick Township Police Department and Brick Township Fire Department will be given $1,000 donations to their charities of choice.  Nice!
It always pays off to be at a grand opening...the first 100 customers will receive "Wawa Brick NJ" T-shirts while supplies last. I think I may have to swing by for a custom panini!
Read more about it here.
LOOK: THESE ARE THE STORES WE WANT AT OCEAN COUNTY MALL
"
"
Get To Know Lou's Partner Shannon Holly
Look Inside Teresa Giudice's NJ Home