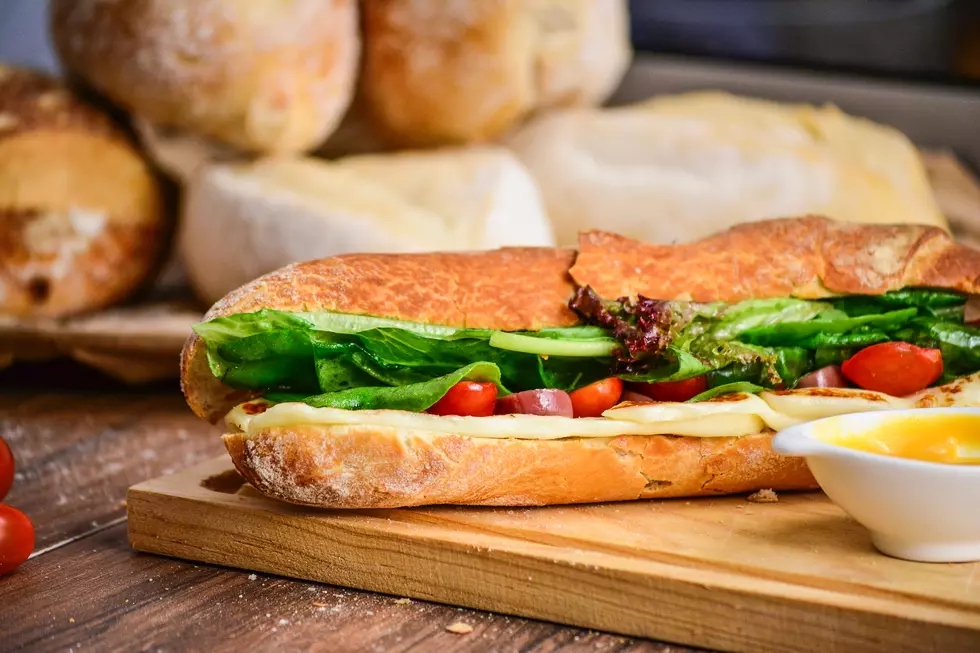 OMG! The Best Roadside Sub Shop in New Jersey to Get a 3 Foot Hoagie
Unsplash.com Raphael Nogueira
Whether you call it a "sub" "hoagie" "hero" or "grinder" etc, they all mean the same thing, a delicious sandwich. Let's face it we all enjoy a nice hoagie and if you are really hungry we have just the place for you!
How about a sub, a three-foot sub? According to "Only In Your State", this Jersey eatery has the best three-foot subs and it's a simple little roadside store. Tastee Sub Shop is an old-fashioned deli and it's right in Middlesex County. Tastee Sub Shop, in Edison, is home to their famous three-foot sub, and it's the bread that may be the benchmark of the sandwich.
"Their sandwiches are some of the best in the state, and it's all thanks to their bread. While the toppings and fillings are made with high-quality ingredients, if you ask around, you'll find that Tastee's loyal following comes from the local addiction to their fresh baked rolls."
If you were going to get a three-foot sub, what type would you get? Italian sub? turkey? roast beef? or maybe tuna or chicken salad? Think you could eat an entire three-foot sub? or is that a party sandwich only? It would depend on my mood but maybe I'd try a three-foot Italian or tuna sub, but that would be lunch and dinner lol.
Next time you are looking for the best three-foot sub check out Tastee Sub Shop in Edison and if you have had their famous three-foot sub let us know and give a review and which version you recommend.
15 Beloved New Jersey Italian Restaurants Too Delectable Not to Try
20 Succulent New Jersey Seafood Restaurants too Sensational Not to Try