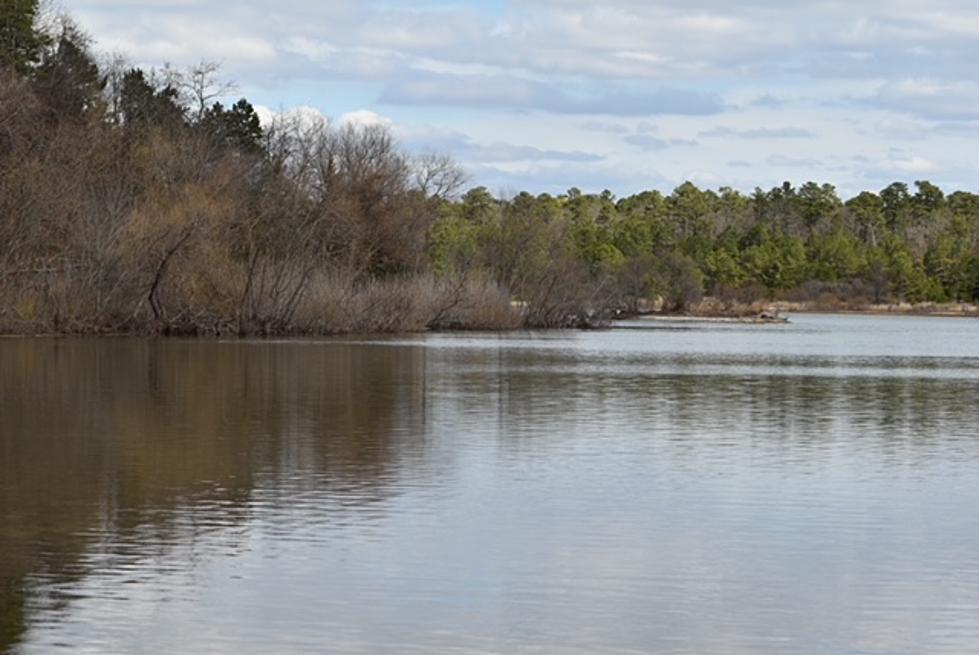 Latest Hiking New Jersey in Beautiful Egg Harbor Township in Atlantic County [PHOTO GALLERY]
Shawn Michaels
In our ongoing series "Hiking New Jersey" we continue to find fantastic parks and areas to hike here in the Garden State. Hiking is a great way to get in those steps while seeing beautiful areas of New Jersey.
This time around April and I found ourselves in Atlantic County at a park we never hiked before. The Egg Harbor Township Nature Reserve was our destination and we were very happy with this hike.
The Egg Harbor Township Nature Reserve has several trails at various lengths. We did the 3-mile woods trail and part of the lakeside trail to get in about a 4-mile hike. The trails are well marked and they are well-groomed. The trails are wide and mostly flat, just a few small hills around the lake area. The trails are dog-friendly and bike-friendly. So keep an eye out for our four-legged friends and bikers as you trek.
The park was easy to get to and probably an hour's drive from Toms River. As mentioned the trails are in good shape and well marked. There is a man-made lake on the reserve and I'm not sure how the bugs would be during summer, so now in early spring is a perfect time to hike.
There are portable bathrooms available. There are also doggy bags to clean up after your pets. The park also features a "fitness trail" so you can do your walk and add the extra workout to your workout. The fitness trail has several workout stations for you to use.
Enjoy the Egg Harbor Township Nature Reserve and check out my mega photo gallery below with a look at the park.
Hiking New Jersey: Egg Harbor Township Nature Reserve
Take a look at another fantastic place to hike here in the Garden State.
15 Ways You Can Help People in Ukraine Right Now
As Americans watch events unfold in Ukraine, many wonder how they can help. Below is a list of organizations responding to the crisis in Ukraine along with information on how you can support their various missions.