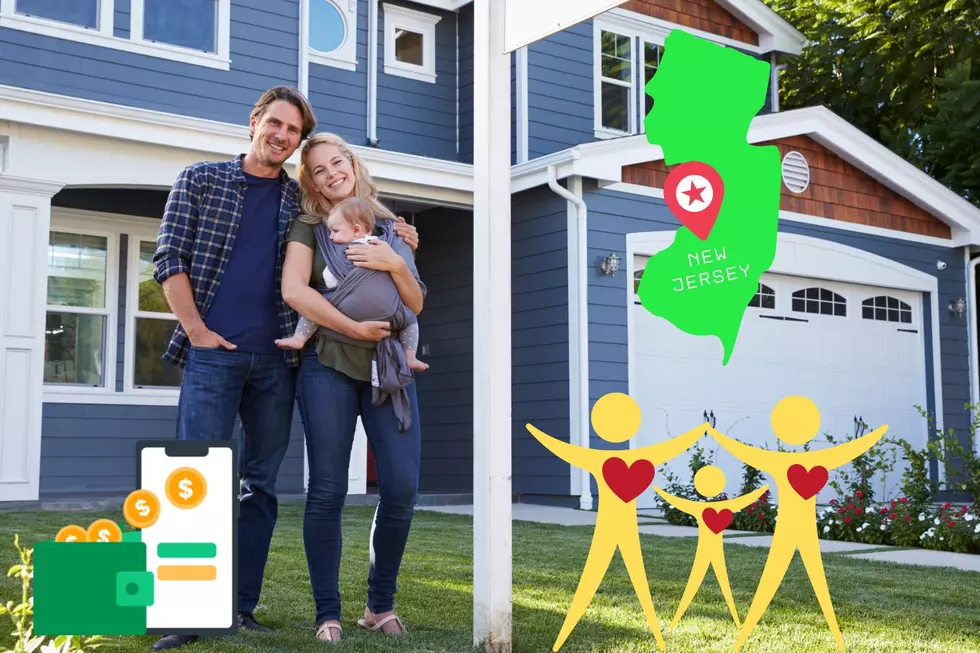 Ready to Settle Down? NJ Ranks 7th Best State To Raise a Family in 2023!
Getty Images
If you're looking for a place to plant down roots and start a family, turns out New Jersey is a pretty good place to do it in. In fact, it's one of the best!
According to a new study by WalletHub, "2023's Best and Worst States to Start a Family", New Jersey is ranked as one of the Top 10 states to raise a family!
The results were calculated based on the five major categories of Family Fun, Health & Safety, Education & Childcare, Affordability, and Socio-Economics. Out of all 50 states, New Jersey came in at #7! - Not bad at all!
Here's where New Jersey ranked in each major category:
Family Fun - #23
Health & Safety - #13
Education & Childcare - #3
Affordability - #3
Socio-Econoics - #25
In also scored favorably in some of the smaller subcategories. It came in at #5 for Lowest Child Care Costs, #4 for Lowest Infant Mortality Rate, #5 in Fewest Violent Crimes Per Capita, and #3 in Lowest Separation in Divorce Rate.
Which states have New Jersey beat for best overall score? Here are the Top 10 States to Raise a Family in 2023:
Massachusetts
Minnesota
New York
North Dakota
Vermont
New Hampshire
New Jersey
Nebraska
Iowa
Connecticut
And just in case you were curious, the 3 worst states to raise a family this year are West Virginia, New Mexico, and Mississippi at #1
Take a look at WalletHub's full map down below!
Not bad, New Jersey! What do you think of the findings? What's it been like raising your family in New Jersey? Don't be afraid to chime in in the comments!
---
Where Are They Now? Looking Back at New York City TV's Most Famous Anchors & Reporters
From Sue Simmons and Roz Abrams to Ernie Anastos and Jim Rosenfield, New York City's media landscape has been shaped by some of the most iconic anchors (and reporters) ever. But where are they now? We take a look back:
Here Are 10 Cringe-Worthy NJ Pronunciations
I sawl these on Reddit. Youse ready for these New Jersey pronunciations?