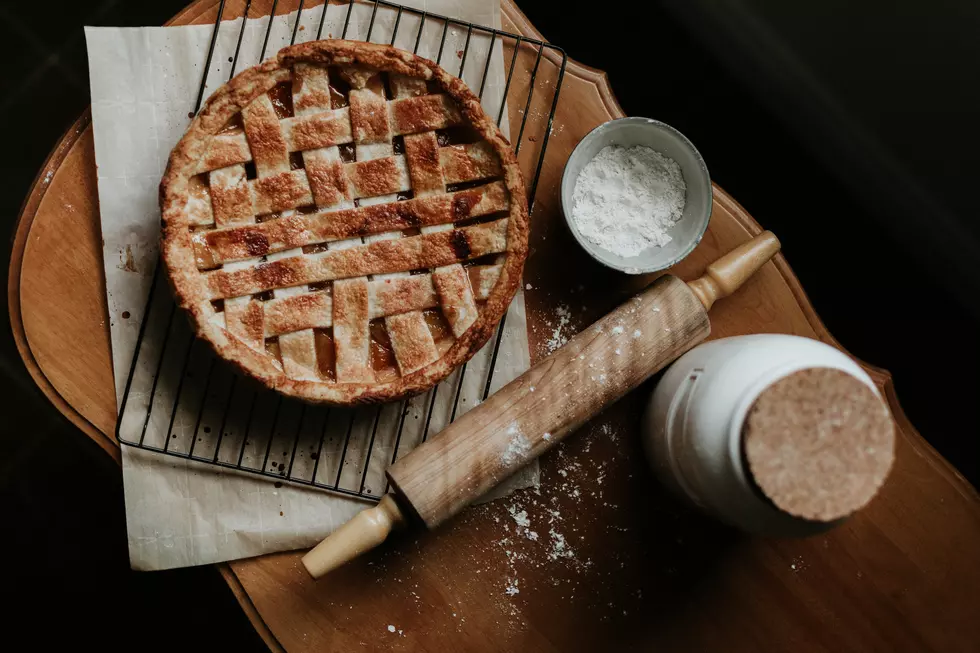 Yum! Where to Get the Best Amazing Apple Pie in New Jersey
Unsplash.com Priscilla Du Preez
So let's talk about a delicious subject this time around, pie. One of my favorite desserts is pie and one of the best flavors is of course "apple" which I'm sure is a fan favorite. So let's find out where to get the best "apple" pie in New Jersey, according to Love Food.
Now of course if you live with a baker as I do, then you know that the best apple pie comes from your own oven, but on the occasions when you don't have the ability or personnel to bake for you, it is good to know where to go for the best "apple" pie.
According to Love Food, "apple" is Jersey's favorite flavor pie and the best spot for "apple" pie is at one of our favs in Monmouth County. Love Food recognized Delicious Orchards in Colts Neck as their choice in Jersey. If you have never visited Delicious Orchards then make a point to swing by and treat yourself to some of the best "produce" and pies around.
"Delicious Orchards' best-selling apple pie is made from fresh apples harvested at the bakery's orchard. Specializing in all things apple, like apple cider vinegar and apple cider doughnuts, the gourmet country food market in Colts Neck has grown from a roadside stand started by Carroll Barclay in 1959. The pie is still made using his wife Janet's recipe and every pie is hand-filled."
Give us your suggestions for local places that have the best "apple" pie and if you have tried Delicious Orchards "apple" let us know your review. If there is another pie at Delicious Orchards you prefer let us know your pick.
Enjoy your pie :)
Where To Get The Juiciest Burgers At The Jersey Shore
Sometimes...you just need a solid burger.
The Top 50 Best Sandwich Shops You Need To Eat At In New Jersey