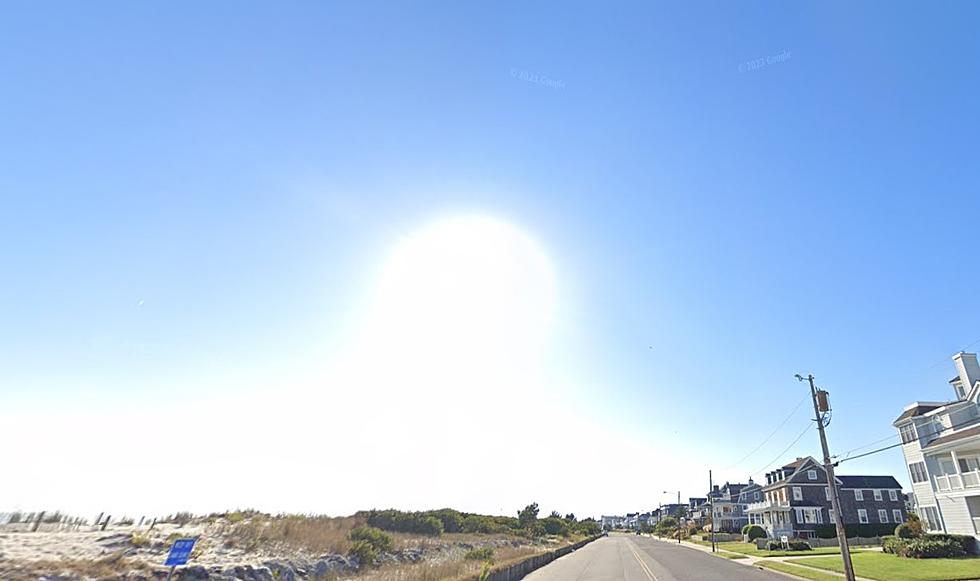 One of America's Standout Seaside Spots Is Right Here In New Jersey
Google Maps
Well, we have several weeks, at least, of summer left here at the Jersey Shore, and now is the perfect time to visit our many "standout seaside spots" that we have here in New Jersey, but how about the "best" standout seaside spot? I think you just said yes!
According to a recent article by Love Exploring, they looked at the best standout seaside spots in America. "With more than 12,000 miles (19,000km) of coastline, it's no wonder the US has so many incredibly picturesque coastal towns. From atmospheric New England fishing villages to laid-back surfer spots in California, America's seaside offers something for everyone." Love Exploring selected 31 seaside towns as best in the nation. New Jersey secured one of the "best of" spots at #18.
According to Love Exploring, they selected Cape May, which came in at #18, as our representative from New Jersey. "A stroll along the seafront is a must-do when visiting this coastal charmer. Admired for its pristine beaches, the waterfront is also lined with pretty, colorful Victorian buildings. The preservation of these eye-catching structures helped the city earn its title of National Historic Landmark in 1976."
By the way, #1 on the Love Exploring list is Stonington, Maine. I have never been to Maine, but plan to very soon. I guess I need to put this lobster town on my list. "Just one of the many stunning seafront towns in Maine, Stonington is located at the tip of Deer Isle in Penobscot Bay. This coastal village is best known for its extensive lobster fleet."
READ ON: See the States Where People Live the Longest
Read on to learn the average life expectancy in each state.
LOOK: Here are the best small towns to live in across America