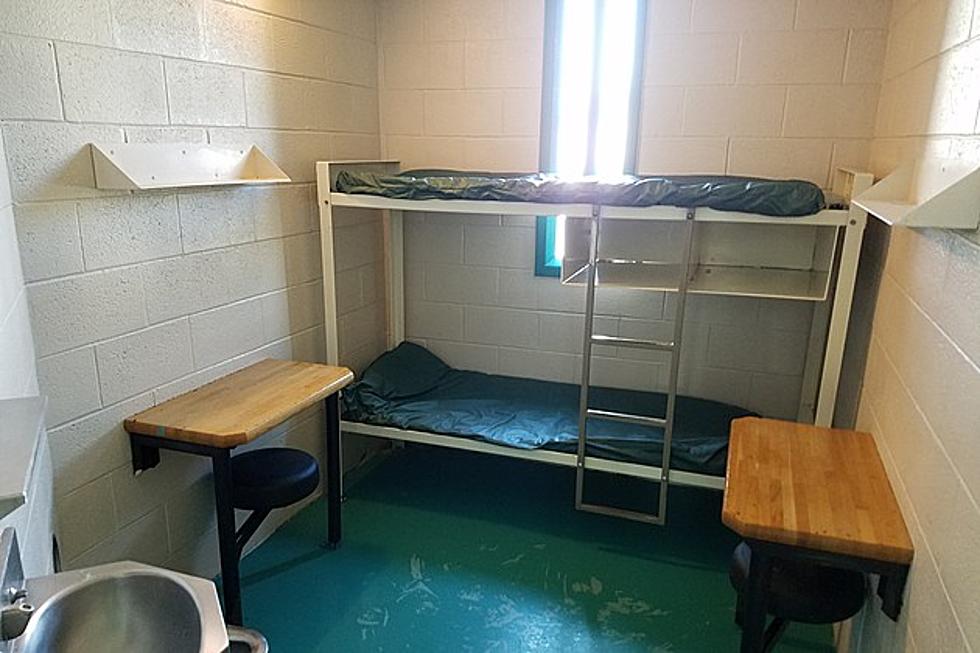 New Jersey man admits to getting young child to send him sexually explicit pictures
(Photo: Vin Ebenau, Townsquare Media NJ)
A Paterson man is looking at a possible 30-years in prison after manipulating a young juvenile to help him produce child porn pictures.
In court, 27-year-old Jose Minaya of Paterson pleaded guilty to one count of production of child porn and one county of online enticement after he used a web application to get a child to send him sexually suggestive photos while they were communicating online in July of 2019, according to U.S. Attorney Philip R. Sellinger.
On top of that, Attorney Sellinger said that he communicated with another minor online looking to also engage in similar conduct with that child.
Investigators seized several of his electronic devices when Minaya was arrested at his home in May 2020.
If convicted, Minaya, for production of child pornography faces a mandatory minimum penalty of 15 years in prison and a maximum potential penalty of 30 years in prison along with 10 years minimum for online enticement and a maximum of life in prison and all of the charges come with a fine of up to $250,000.
Attorney Sellinger said that in this case, the government is represented by Assistant U.S. Attorney Shawn Barnes of the U.S. Attorney's Office Criminal Division in Newark and the defense counsel for Minaya is Richard Mazawey Esq., Clifton, New Jersey.
NJ arrests 31 accused child predators in Operation 24/7
A roundup of 31 men have been accused of sexually exploiting children online, state Attorney General Gurbir Grewal announced on July 14 while detailing
"Operation 24/7."
The suspects "possessed and or distributed videos and images of child sexual abuse, including in many cases videos of young children being raped by adults," Grewal said.
Chat apps and gaming platforms remain favorite hunting grounds for child predators and even as the pandemic winds down, many children have continued to spend more time online.
State Police received 39% more tips in just the first 6 months of 2021 than they received in the entire year in 2019. The following are suspects charged in "Operation 24/7."
New Jersey's most disgraceful child predators and accused predators
Here are New Jersey's Most Wanted Criminals