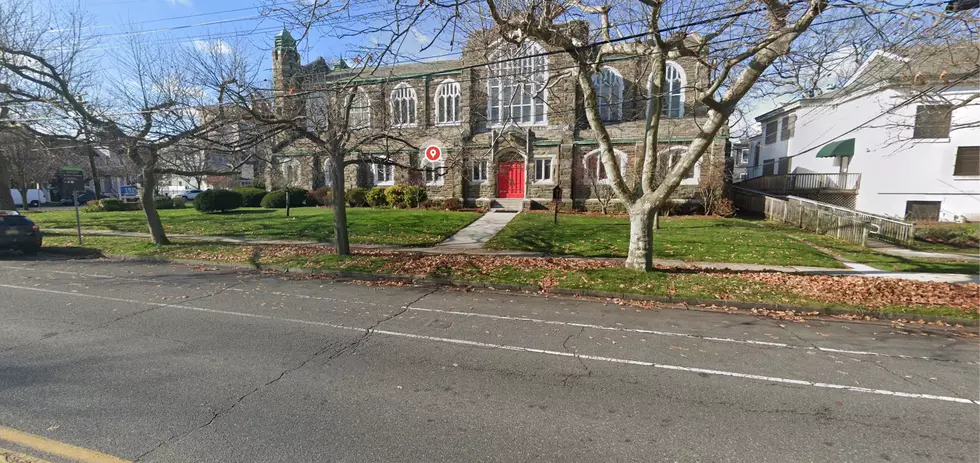 Law Enforcement investigating possible bias incident outside church in Asbury Park, NJ
(Photo: Google Maps)
🚔 Possible bias-motivated incident under investigation in Asbury Park
🚔 The details of what happened are still being looked into as of today
🚔 Witnesses who were at Trinity Episcopal Church asked to come forward
---
An investigation is just getting underway as a trio of law enforcement agencies in Monmouth County and New Jersey are looking to find out exactly what happened in Asbury Park on Friday night.
Asbury Park Police got a call on Saturday about a possible bias-motivated incident that took place outside of the Trinity Episcopal Church on Asbury Avenue between 9:00 and 10:30 pm the night before during an anti-racism event, according to Monmouth County Prosecutor Raymond Santiago.
There have been no reported injuries at this point in time.
As city police investigated their findings and put together an initial report, they looped in the Monmouth County Prosecutor's Office and they informed the New Jersey Attorney General's Office and New Jersey State Police due to the possible bias motivated factors alleged from this incident.
Further details have not yet been released as law enforcement continues to look into what happened on Friday night in Asbury Park and who may have been involved.
If you have any information or witnessed anything happened in this specific time frame outside the church on Friday, you're asked to call Monmouth County Prosecutor's Office Detective Brian Hammarstrom at 800-533-7443 or Asbury Park Police Department Detective Anthony Troublefield at 732-774-1300.
Prosecutor Santiago said that in addition, Detective Sergeant Brian Christensen and Detective Samer Abboud from the Attorney General's Office, Division of Criminal Justice, are also assisting with the investigation.
You can submit a tip anonymously to Monmouth County Crime Stoppers at 1-800-671-4400.
Help Find These 62 Missing New Jersey Children
Here are New Jersey's Most Wanted Criminals