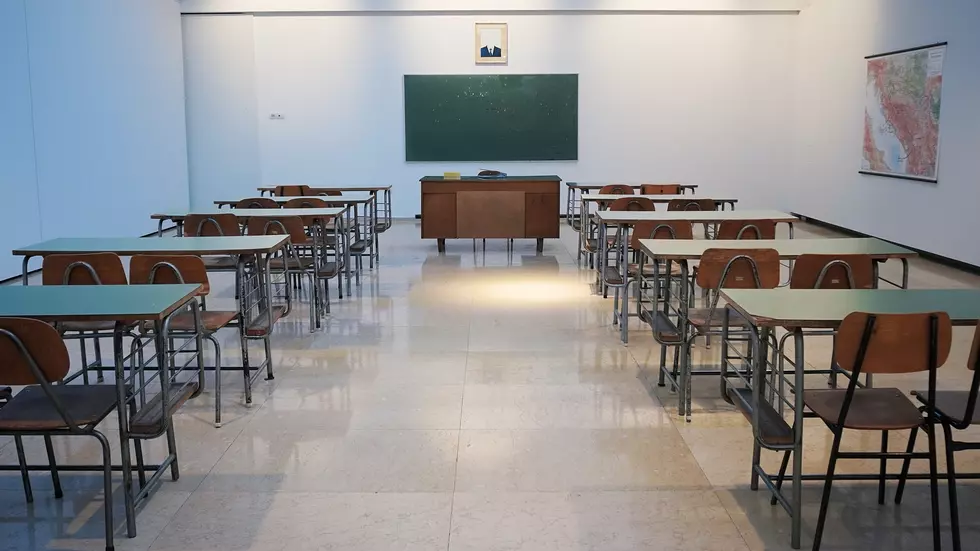 A New Jersey Art Teacher's Body Is Causing Outrage. It Needs to Stop.
Photo by Ivan Aleksic on Unsplash
It's 2022.  Why are we still focusing on other people's bodies?
What makes a good teacher?  The best educators care for their students, and go above and beyond to make sure they're sharing knowledge with them in a way that's understandable and fun.  They will work hard to make sure their kids aren't falling behind both inside and out of the classroom.
The above is what makes a good teacher, not their body shape, or what they decide to wear.  A teacher's body type shouldn't be a factor in whether or not they have a job - especially when the teacher in question is wearing clothing that isn't inappropriate.
An art teacher from Pennsauken named Roxsanna Diaz was the subject of a bunch of online hate.  According to Daily Mail, posters called her a bad role model, and said her clothing at school and the pictures she posted online were inappropriate for a teacher.
Let's look at the outfits Diaz wears to school...
In both of these pictures, the art teacher is completely covered and wearing professional clothing.  There's nothing inappropriate or wrong with her outfits.
 

 

 

View this post on Instagram

 

 
As far as the other photos on her Instagram go, she's allowed to post what she wants outside the workplace.  In fact, I'm not a parent, but in my opinion, her students are too young to even be using Instagram since she's a preschool teacher, per Revolt. After seeing the teacher's social media, it's evident she is a talent artist, with a passion for sharing that art with her students.   That's all that matters.
 

 

 

View this post on Instagram

 
Thankfully, Diaz is still teaching, and is also using her platform to promote anti-bullying.  You go, girl.
LOOK: Here's where people in every state are moving to most
2021 NJ property taxes: See how your town compares
Find your municipality in this alphabetical list to see how its average property tax bill for 2021 compares to others. You can also see how much the average bill changed from 2020. For an interactive map version,
click here.
And for the full analysis by New Jersey 101.5,
read this story.