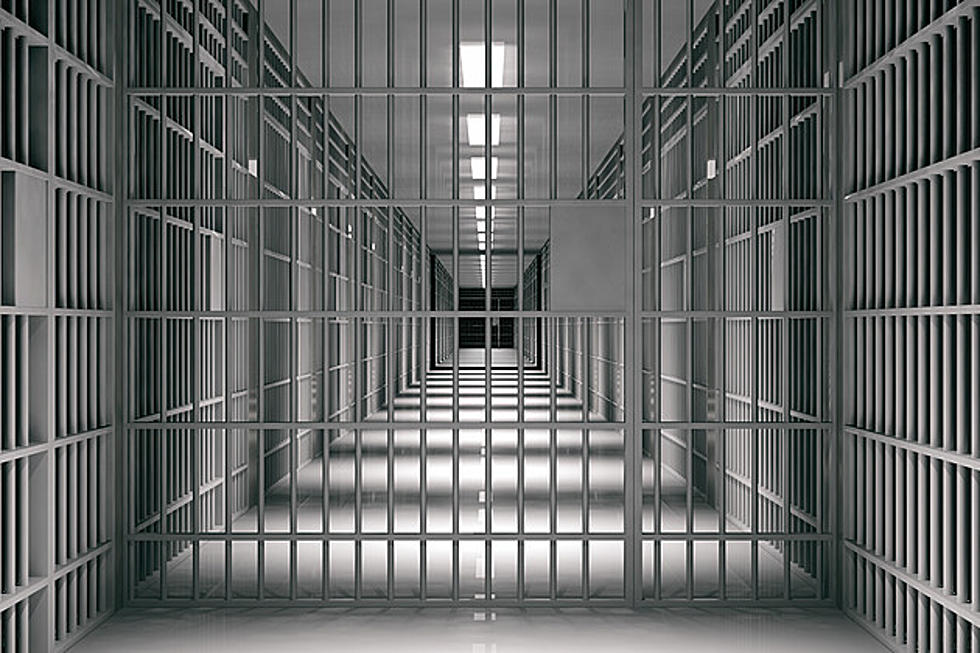 New Jersey man receives prison sentence for running massive fraud scheme
(Getty Images/Thinkstock)
A Red Bank man will spend more than five years (63 months) in prison after being sentenced in Newark federal court for securities fraud where he tried to illegally haul in more than $2.8-million dollars from investors, according to U.S. Attorney Philip Sellinger.
In December 2015, 55-year-old Mark Marchi was a manager at Precipio Capital LLC, which in followed a similar career stop at Global Alliance Capital, LLC. where he went to investors to ask for investments and then stopped the operations of that company and ended up moving over the account representation to his new company, according to Sellinger, and told the investors to invest there instead as well.
The theft, fraud part of it all came when he used the $2.8--million he hauled in from investment funds and used it for things like paying back Global Alliance investors and then using the rest on himself while telling a lie to investors that their money was being invested and went so far as to give them falsified records, including trading records, performance reports, and K-1s.
In addition to five years plus in prison for one count of securities fraud, Marchi has been sentenced to three years of supervised release and must pay full restitution.
Attorney Sellinger said that in this case, the government is represented by Assistant U.S. Attorney Carolyn Silane of the Economic Crimes Unit in Newark while the defense counsel for Marchi is John T. Doyle Esq., Newark.
Here are New Jersey's Most Wanted Criminals
The most heinous New Jersey murders that shook our communities
New Jersey's most disgraceful child predators and accused predators