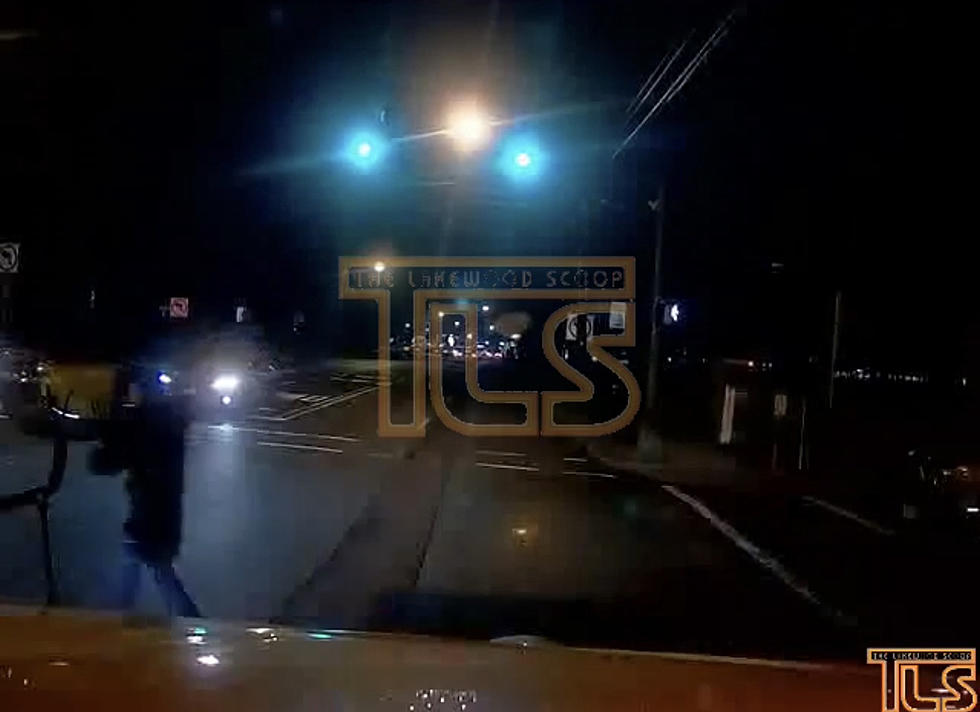 Howell, NJ man issued summons after late night school bus accident in Lakewood
(Photo Courtesy: The Lakewood Scoop)
🚔 Howell driver issued summonses after pedestrian accident in Lakewood
🚔 The pedestrian was exiting a school bus flashing its lights around 10:00 pm
🚔 Lakewood Police performed field sobriety test on Acura driver
---
Lakewood Police have issued several summonses to a 24-year old Howell man who allegedly struck an 18-year old getting off of a school bus around 10:00 pm Wednesday night.
The student was getting off the bus flashing its red stop lights at the intersection of Madison Avenue and Courtney Road.
As the student was walking towards the northbound lane of Courtney Road, he was hit by an 2020 Acura which was traveling south at the time in the passing lane of Madison Avenue.
Police said the student suffered a non-life threatening head injury and was brought to the hospital for treatment and evaluation.
In their investigation into what happened, police said the Howell driver didn't observe the flashing red light of the school bus and was issued several motor vehicle summonses.
Officers also conducted a field sobriety test and it came up clean showing the driver was not impaired.
Famous Athletes Who Came From New Jersey
Professional Sports Teams That Play In New Jersey
Professional Sports Teams That Play In New Jersey
New Jersey Abandoned Sports Stadiums
The Biggest Music Stars From New Jersey