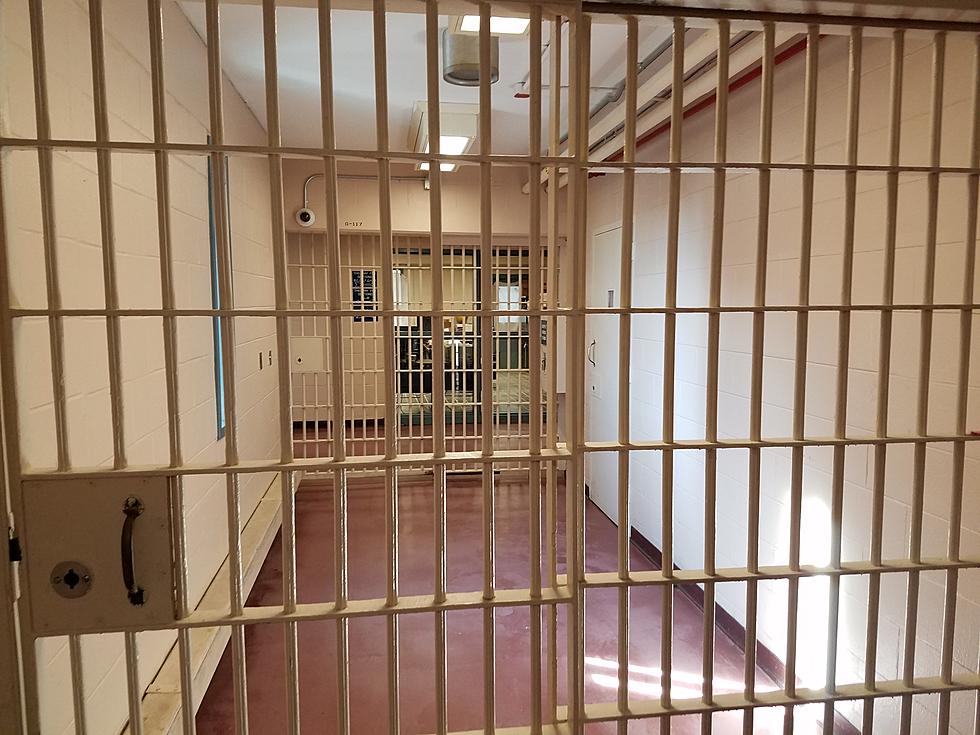 NJ man charged with motor vehicle burglaries in Ocean Township
Prison door at the Monmouth County Correctional Institute. (Vin Ebenau, Townsquare Media New Jersey)
🚔 Belmar man charged for three motor vehicle burglaries in Ocean Township
🚔 The thefts occurred outside two businesses in town
🚔 Investigation continues into the car burglaries
---
A Belmar man has been charged with a rash of motor vehicle burglaries in Ocean Township.
Ocean Township police say that they took in three separate reports this month including from a man who said he was at his place of work on Valley Road on the evening of March 6 and by the time he left around 9:30 p.m., he noticed some items missing from his vehicle.
There were two more calls about motor vehicle burglaries made a few days later one from the same business and another from outside a business on Lawrence Avenue.
The victim from the Lawrence Avenue car burglary told police she approached the suspect, but he fled.
Ocean Township Police received an assist in their investigation from Bradley Beach Police and a K-9 officer looking for the suspect, identified by OTPD through surveillance footage.
As officers continued the search, they found 34-year-old Andrew James Newman at a motel in Belmar.
Newman was arrested, brought to police headquarters, and being charged with the burglaries.
Newman declined to provide a statement to detectives and he was processed before being committed to the Monmouth County Correctional Institution.
Famous Athletes Who Came From New Jersey
Professional Sports Teams That Play In New Jersey
Professional Sports Teams That Play In New Jersey
New Jersey Abandoned Sports Stadiums
The Biggest Music Stars From New Jersey