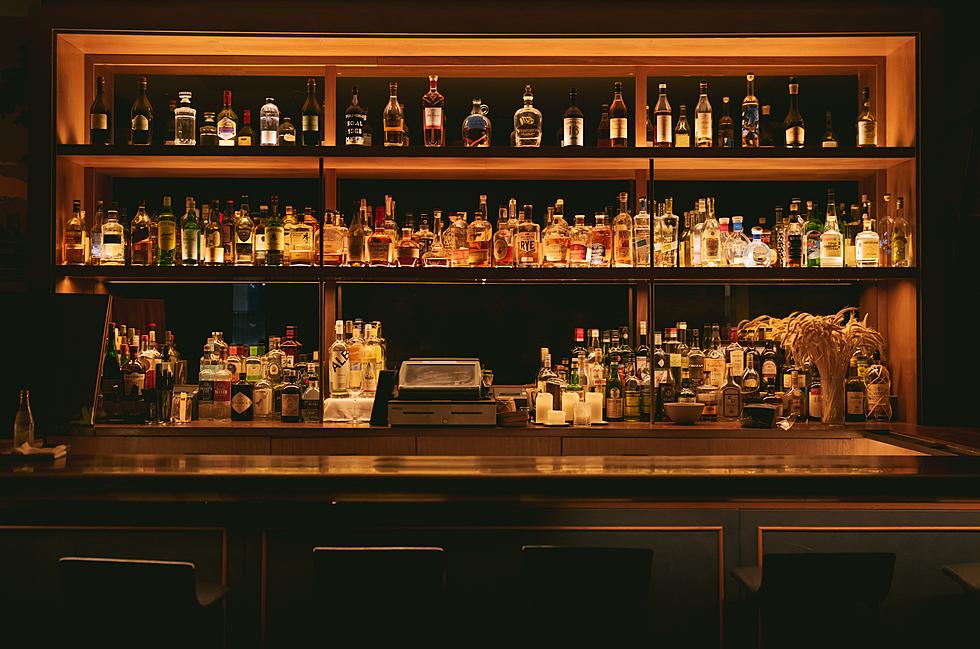 Belly Up to the Best Dive Bar in New Jersey! Among the Best in America
Unsplash.com Edgar Chaparro
I didn't come up with the term "Dive Bar" According to Wikipedia "A dive bar is typically a small, unglamorous, eclectic, old-style drinking establishment with inexpensive drinks; it may feature dim lighting, shabby or dated decor, neon beer signs, packaged beer sales, cash-only service, and a local clientele." So I'm not taking credit for this list, of the best "Dive Bars" in America, that credit goes to Mediafeed which listed the best of the "Dives" including right here in the Garden State.
According to Mediafeed the Ivy Inn in Princeton is their choice for New Jersey. "This family-owned and operated joint just a few blocks from Princeton University is the real deal. Serving up cold drinks, live music, trivia nights, a killer juke box and some of the friendliest service around, The Ivy is beloved by a lot of Princetonians. It's worth a stop if you're in town."
In addition, Mediafeed had this to say about "dive bars" in general. "Nearly every city has that one place where locals gather for a good chin wag or just to unwind, and they almost always reflect the true, unvarnished spirit of the community in which they're located."
Have you ever been to the Ivy Inn in Princeton? We'd love to get your review. If you have visited the Ivy post your review below. If you have other recommendations for a good "dive" bar let us know and post your recommendations below as well. We always love getting your input.
LOOK: Best Beers From Every State
To find the best beer in each state and Washington D.C., Stacker
analyzed January 2020 data from BeerAdvocate
, a website that gathers user scores for beer in real-time. BeerAdvocate makes its determinations by compiling consumer ratings for all 50 states and Washington D.C. and applying a weighted rank to each. The weighted rank pulls the beer toward the list's average based on the number of ratings it has and aims to allow lesser-known beers to increase in rank. Only beers with at least 10 rankings to be considered; we took it a step further to only include beers with at least 100 user rankings in our gallery. Keep reading to find out what the best beer is in each of the 50 states and Washington D.C.
What Are the Signature Drinks From Every State?