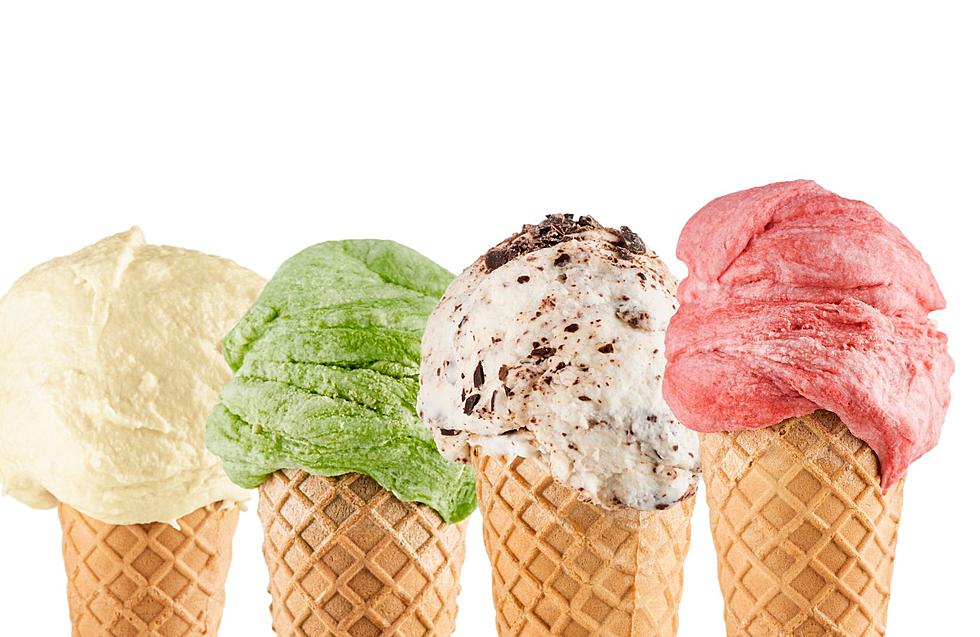 Legendary New Jersey Ice Cream Parlor Expands to Revolutionary New Location
Canva
The weather is warming up and before we know it, it's going to be prime ice cream season.
Well, if I'm being honest, there's never a bad time for ice cream.
We all have our favorite spots to grab a cone, sundae, or shake.
I grew up just a bike ride away from Mrs. Walkers in Toms River.
To this day they still have my absolute favorite flavor. Oreo.
If you've never tried it, just think of cookies and cream times 10.
Mrs. Walkers somehow figured out how to put an Oreo in ice cream form. It really is next level. If you like to go overboard like me, get an Oreo sundae with hot fudge and Oreo crumbles.
Yellow Brick Road in Brick is another hot spot. If you want the best ice cream cake, go to Yellow Brick Road.
They actually use baked cake in the middle of their ice cream creations.
And if you like to live on the wild side, there's always Coney Waffle in Asbury Park.
You've likely seen someone attempt to devour their insane sundaes topped with whole candy bars, cotton candy, and more.
It's tough sometimes to get to the ice cream in this ice cream sundae. Not that I'm complaining or anything.
One of New Jersey's most famous ice cream parlors started serving up sweet treats in 1952.
They not only do ice cream, but they serve really solid American favorites like hamburgers, hot dogs, chicken fingers, and fries.
This joint is so popular that Bruce Springsteen stops by often, and many times The Boss brings along celebrity friends.
By now, you may have figured that I'm talking about Jersey Freeze in Freehold.
Owners Katie DiNonno and Matt Cangialosi wanted to expand Jersey Freeze in 2020, but there was that pandemic that happened.
Fast forward three years later, and the second Jersey Freeze is open for business in a really amazing location.
Bell Works in Holmdel.
If you've never been, Bell Works is 2 million square feet of business, culture, technology, retail, fitness, dining, and hospitality.
Jersey Freeze is going to fit right in.
THE DEFINITIVE LIST OF THE SWEETEST ICE CREAM PARLORS IN MONMOUTH AND OCEAN COUNTIES
15 Italian Restaurants That You Need to Try