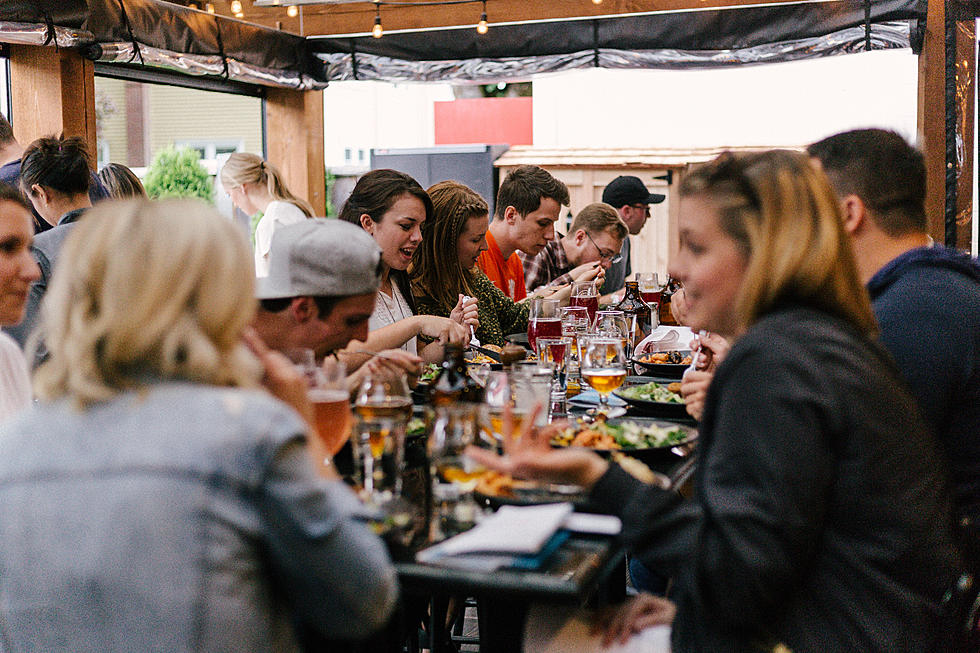 Hey foodies: Sign up now for a remarkable NJ food tour adventure
Photo by Priscilla Du Preez on Unsplash
We New Jerseyans pride ourselves on being culinary snobs with access to some of the best restaurants in the country, we're going to be a little picky. And that's why if you consider yourself a true foodie this is an experience you will not want to miss.
It's available on Airbnb Experiences, a special section on Airbnb that rather than providing accommodations, provides experiences that you wish you could plan yourself we don't have time or the inclination to.
This NJ experience's host, Milena promises that whether it's the newest hot spot in town, owned by a celebrity chef, or a long-standing family-owned business, you're in for quality food and drinks.
Not only does Milena love food, but she loves Newark. She's a long-time local working and living in Newark and considers herself connected to the community both personally and professionally.
Also, she's a great person to create this experience for you because she is a foodie who works in the food industry. You know how you never know the cool place to go? Well, Milena does.
She promises that not only will you see the side of Newark that she loves, but that you will eat and drink your way with her through the city. And it sounds like she won't stop until you fall in love with Newark, too.
You'll meet up at Whole Foods Market in Newark and then visit 3-4 local businesses on a 3-4 hour foodie adventure during which, as Milena says, you'll "taste all Newark has to offer."
At each place, we will have drink and appetizer specials available to your group and along the way you'll learn about the history of the city. Great for a group outing, team building, or tourist-either local or in for a visit!
Make sure and let Milena know if you have any special dietary restrictions or allergies so she will custom-curate a menu for you.
For more info or to register check out the entire listing here.
Wawa workers reveal the food orders they hate making the most
See the full comment thread on Reddit
here
.
Opinions expressed in the post above are those of New Jersey 101.5 talk show host Judi Franco only.
You can now listen to Dennis & Judi — On Demand! Hear New Jersey's favorite best friends anytime, anywhere and any day of the week. Download the Dennis & Judi show wherever you get podcasts, on our free app, or listen right now.
Click here to contact an editor about feedback or a correction for this story.
Scenes from Jersey Pizza Joint's Pizza Bowl III