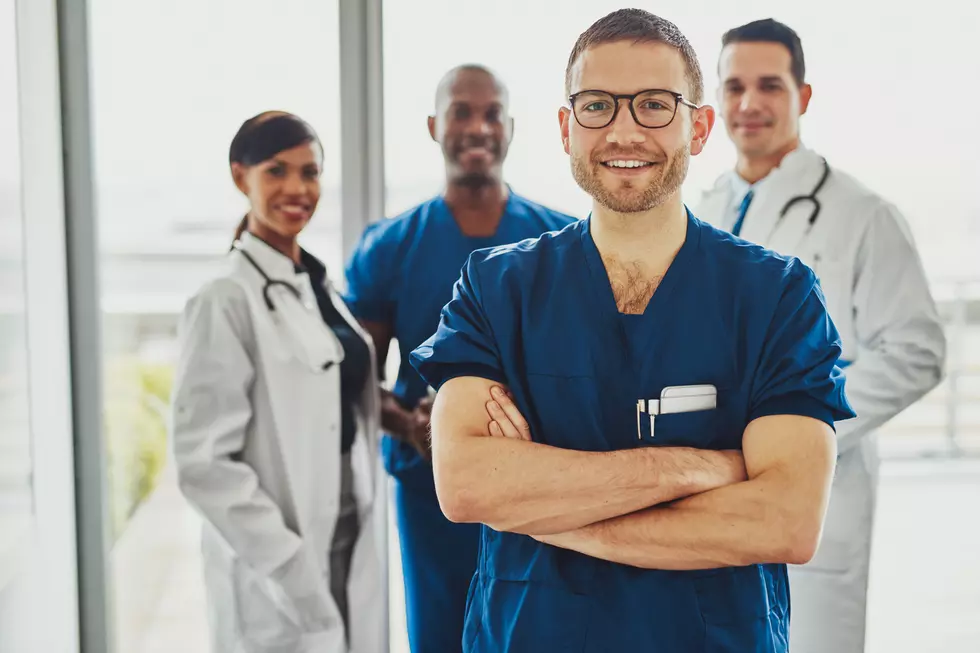 All The People We Need To Still Be Thanking Amid The COVID-19 Pandemic
UberImages
We have been battling this COVID-19 Pandemic for over a year now....holy cow.
And there are a lot of people we have to thank for making it this far.
But here is the thing: When the pandemic first kicked off, all everyone was saying was, "Thank you! Thank you! THANK YOU!"
I know we all have COVID-19 fatigue to the max but the gratitude and thanks have kind of died off.
Meanwhile, so many people have continued to fight, work hard and protect others so we can return to "normal." And honestly, it feels like we are getting closer and closer to beating this thing everyday.
That is not happening by luck. That is happening because of hard work put in by others who still deserve our gratitude, love and thanks.
So let me say this first: Thank you to all of the groups of people I am about to mention. The work you do is amazing and there are a lot of people out there -- including myself -- that would not be able to do what you do. Your efforts are irreplaceable and the truth is, we will probably never be able to fully "repay" you for all you have done. But an honest 'Thank you!' seems like a great place to start. XO
So let's thank them all right now....shall we.... (This list is in no particular order)
All The People We Need To Still Be Thanking Amid The COVID-19 Pandemic
We all were so thankful for these people...but the showing of appreciation has died off a bit. It's time to bring it back!