Katie Holmes Rides New Jersey Transit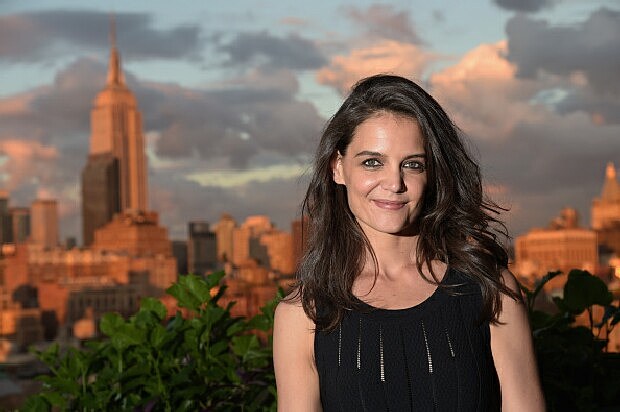 Katie Holmes stopped traffic recently as she boarded a New Jersey Transit train at New York's Penn Station.
But, I don't think you will find her riding public transportation all the time…  She was doing a photo shoot in her long red ball gown when she stepped inside to take some photos on the train.
Still pretty cool.